How to Hand Roll a Cigar With The Nuggy
There are many ways to smoke, that's for sure. But when it comes down to it, nothing beats passing a Dutch around the circle with your closest friends. And if you're the one rolling the cigar, you better know what you're doing! No worries. Whether your a professional roller, or just a novice starting out, The Nuggy will help you roll the perfect cigar.
How to roll a Dutch with The Nuggy, in 7 steps:
Step 1: Moisten and remove the leaf. Try not to rip it. Set it aside for now.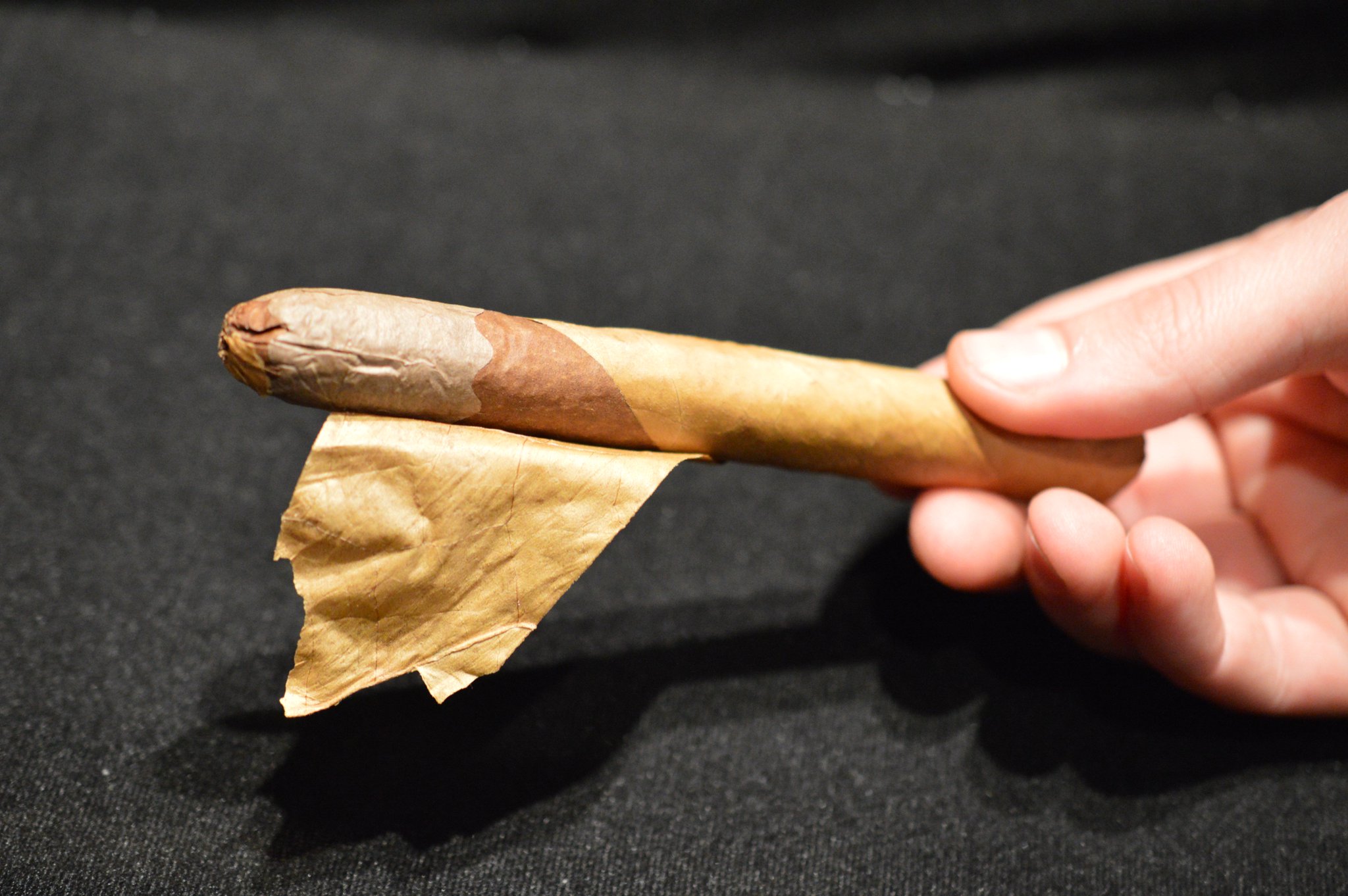 Step 2:  Remover the extra paper.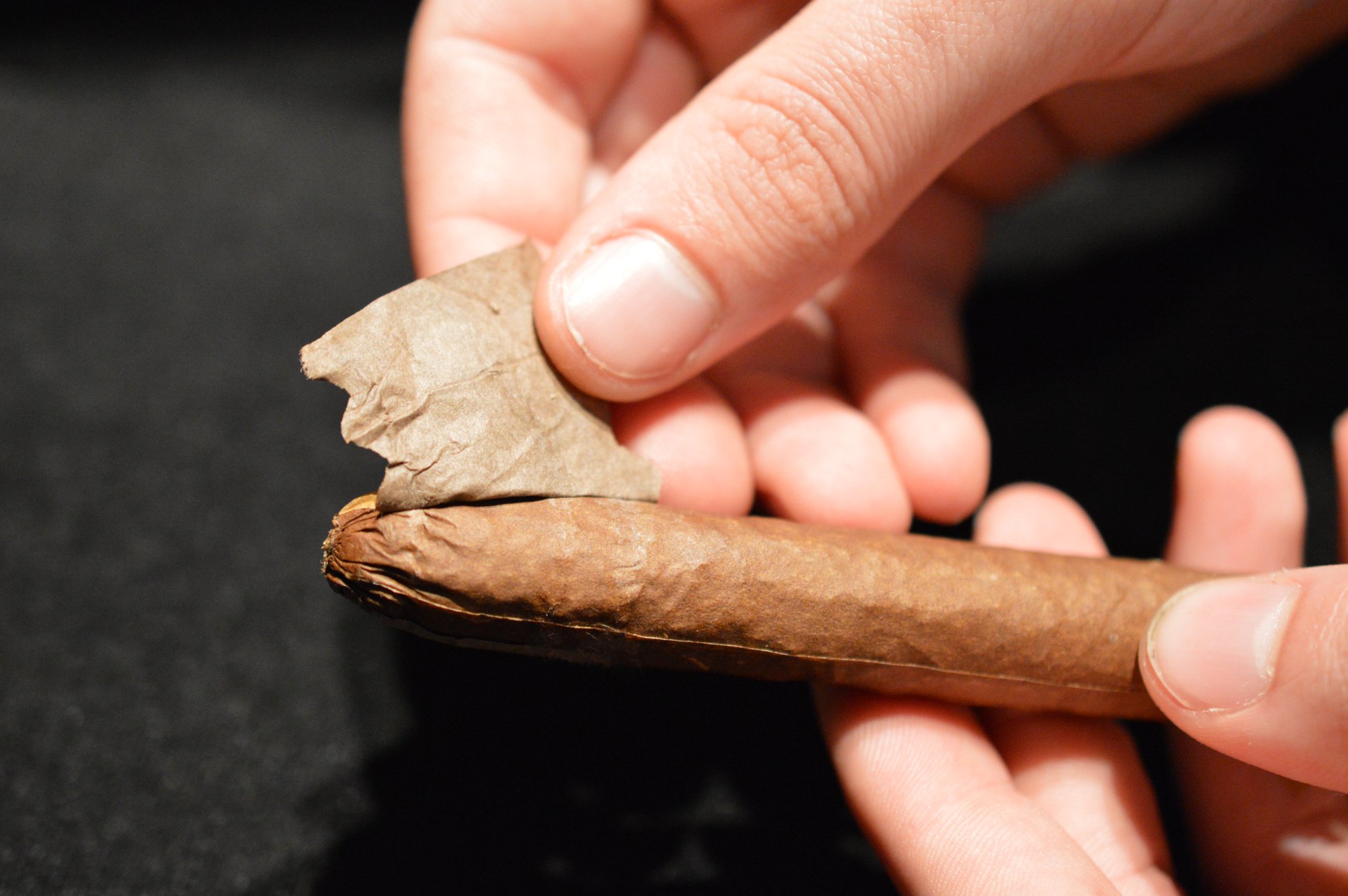 Step 3: Slice the cigar using The Nuggy Knife.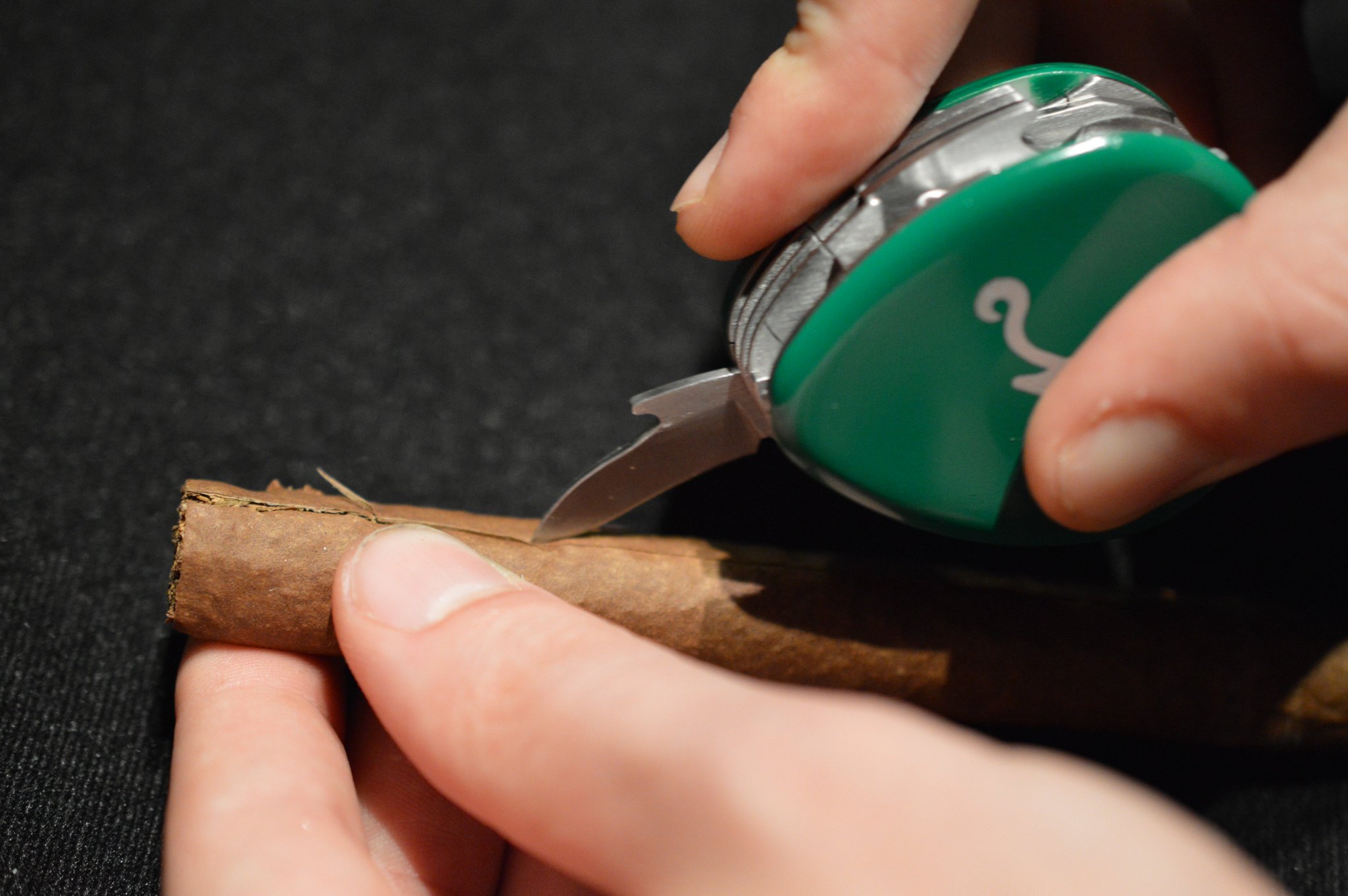 Step 4: Grind up the product using The Nuggy Scissor.
Step 5:  Roll and close the cigar.  Then use The Nuggy Tamper tool to pack in the product, making it tight and even.
Step 6: Cut off any extra paper with The Nuggy Scissors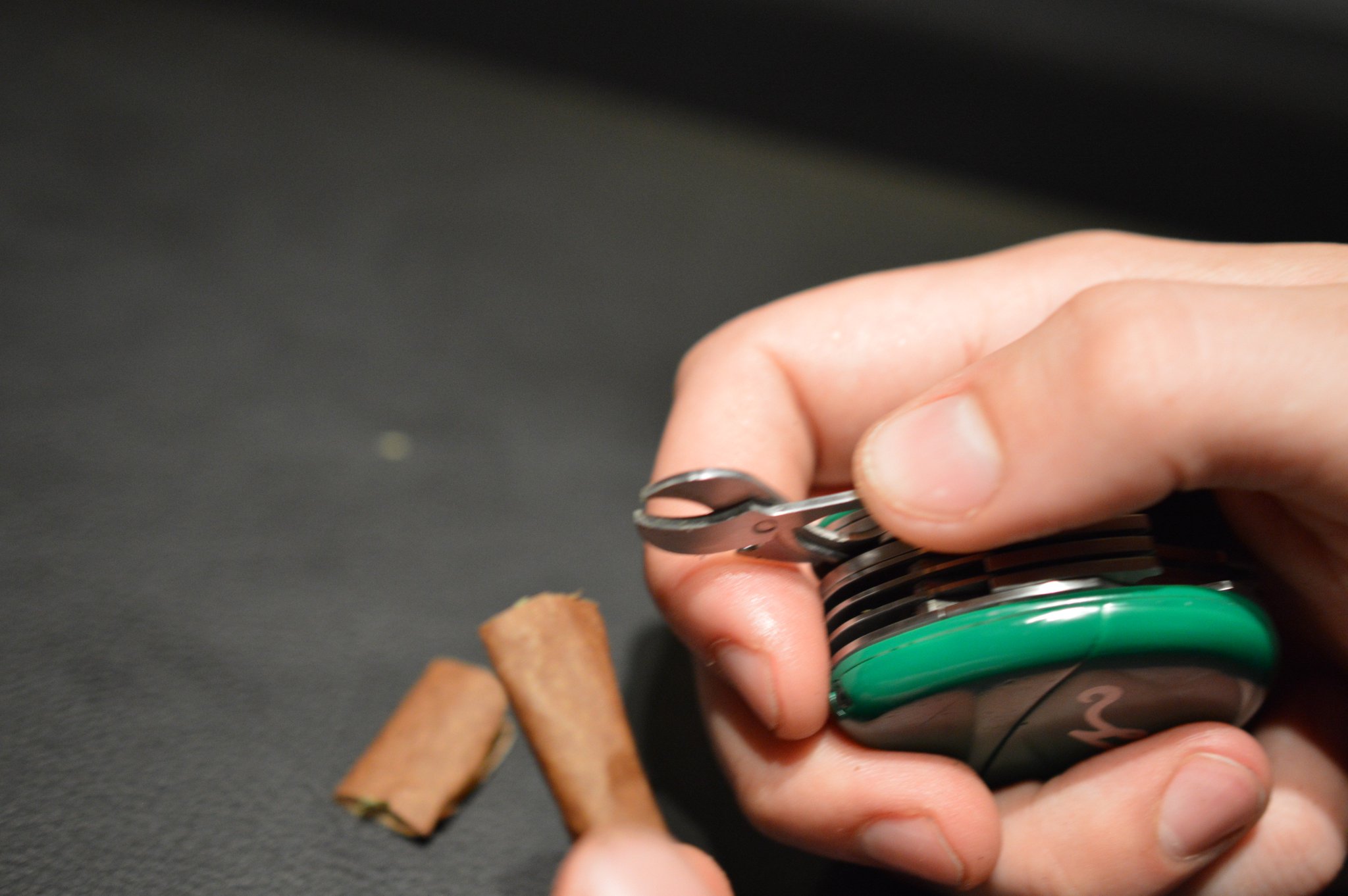 Step 7: Moisten the leaf (the one you removed in step 1) and roll it back around the cigar paper.  Use a lighter to dry it off, then smoke it. And when it gets small, make sure to use The Nuggy Clip!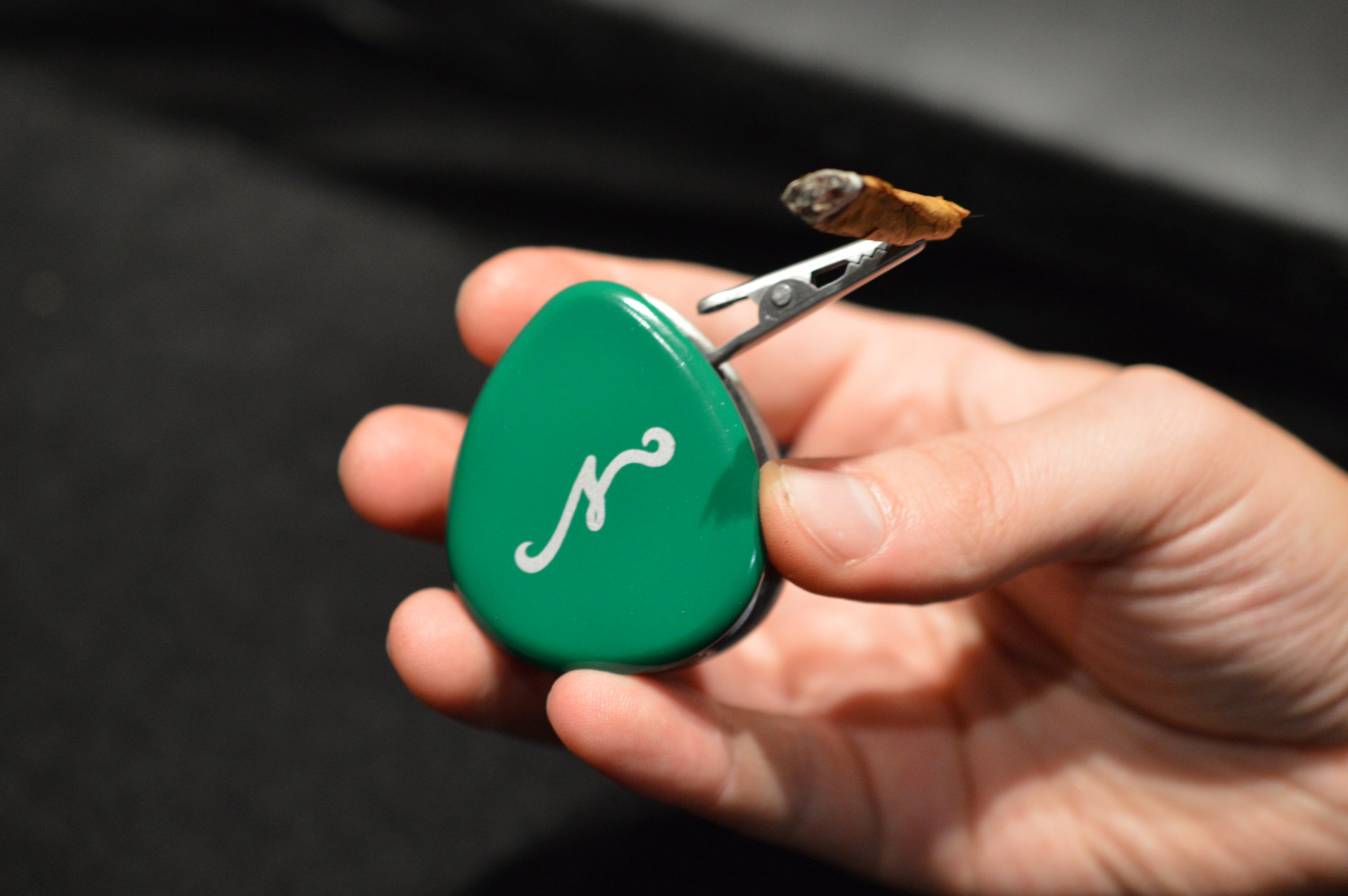 And that's it!
Next time you show up to the sesh, show up in style with
The Nuggy
.
CLICK HERE TO BUY THE NUGGY NOW!